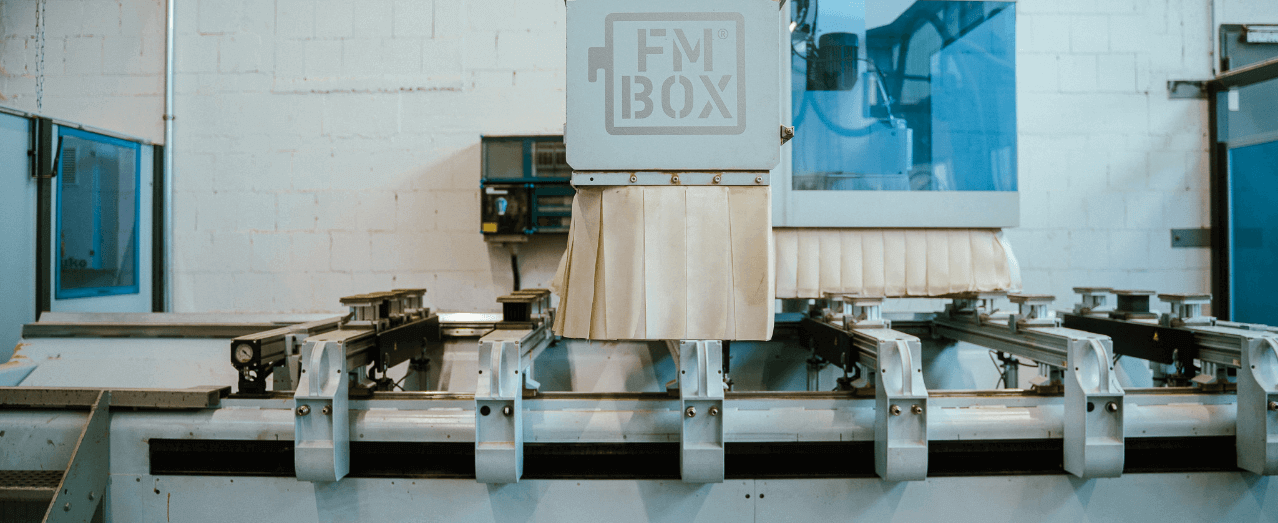 Modern & powerful
At dreiso, decades of manufacturing know-how meet state-of-the-art production facilities. This guarantees our top quality products and services.
At our headquarters in Edenkoben, CP pallets, one-way pallets and special pallets in 4-way design are produced on two fully automated lines.
These state-of-the-art systems ensure that large quantities can be produced in the shortest possible time.
Our plants are state of the art.
We rely on photo-optical inspection of manufactured products for quality control and process only chipboard or solid wood blocks.
Thanks to modern production and the competence of our team of more than 60 people, thousands of load carriers leave our factory every day in the direction of our customers.
And thanks to our in-house repair line, we extend the life cycle of EPAL Euro pallets and pallet cages and return them to the cycle in a professional manner.