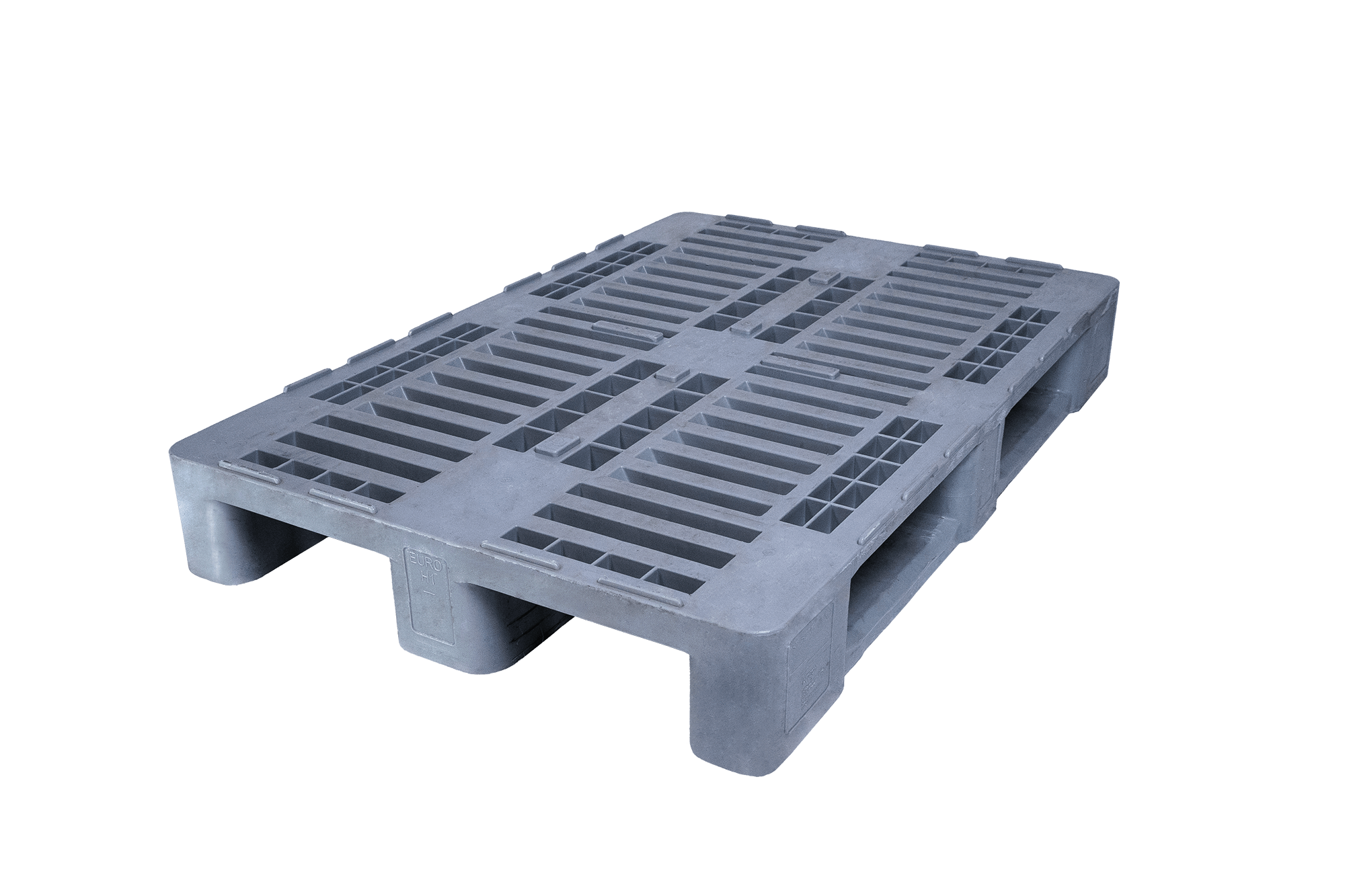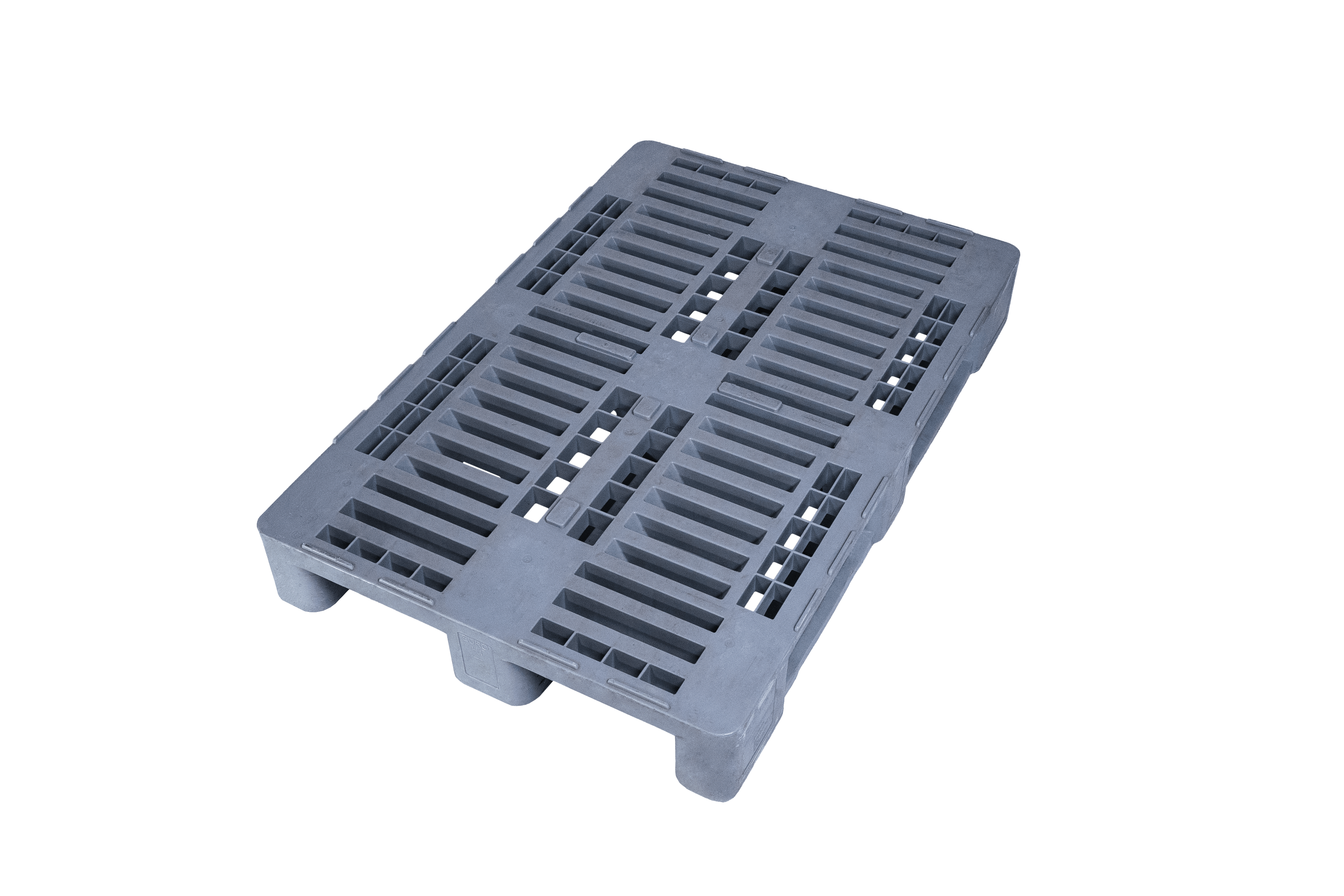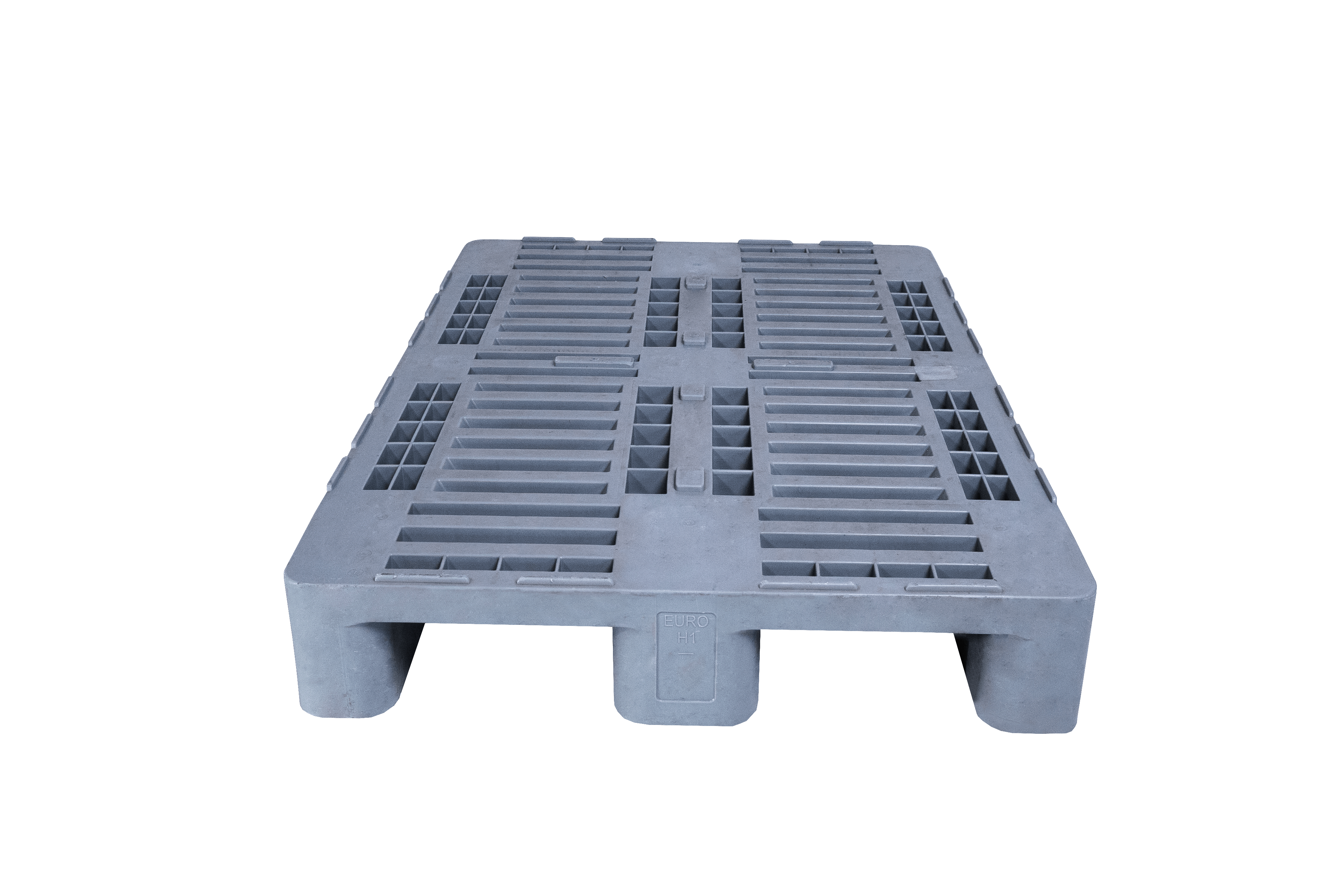 The H1 hygiene pallet is a premium industrial pallet specially designed to meet the highest hygiene standards. With its robust characteristics and excellent design, it is ideal for use in areas where cleanliness and hygiene are of paramount importance, such as the food and pharmaceutical industries.
Constructed of high-quality, food-grade HDPE plastic, this pallet stands up to even the most stringent hygiene requirements. With a standard size of 1200mm x 800mm x 160mm and a load capacity of 1,250 kilograms, the H1 hygiene pallet is an optimal solution for storage and transport.
Dimensions
L: 600 mm / 1200 mm
W: 800 mm
H: 160 mm
Product features
Loading capacity: 1250 kg
Advantages
produced from robust hard polyethylene (HDPE)
dynamic load capacity of 1,250 kilograms
four-sided underride with lift truck/forklift truck
reusable due to reusable system
low maintenance costs
High durability
food safe & resistant
Facts and info
The H1 hygiene pallet is predestined for efficient material handling, high hygiene standards and durability. The standard format pallet is made of high quality HDPE plastic and thus meets the strictest hygiene requirements. The smooth, non-porous surface is resistant to bacteria, mold and insects, and is also resistant to most chemicals. This makes them an excellent choice for sensitive applications. The 3-step design allows for easy and efficient use with all common industrial trucks and pallet racking systems. In addition, the H1 hygiene pallet is easy to clean and disinfect. The lightweight but at the same time robust construction ensures that it can withstand the high demands and reliably retains both form and functionality.
Product request H1 Hygiene Pallets