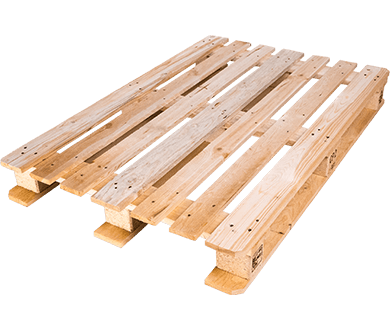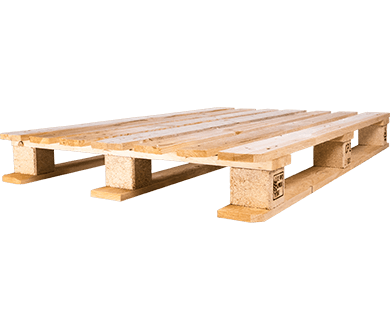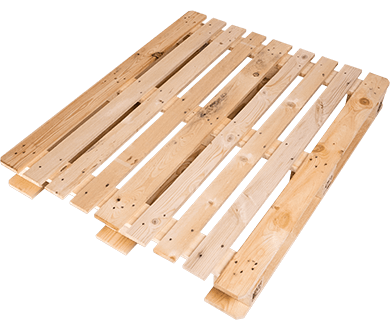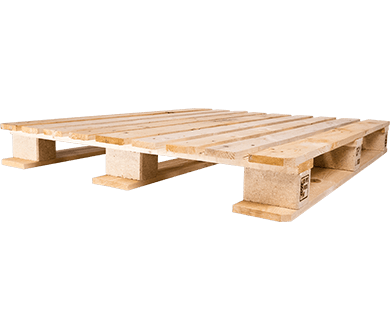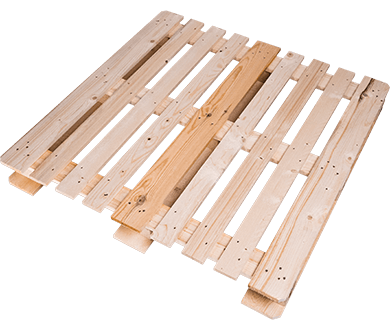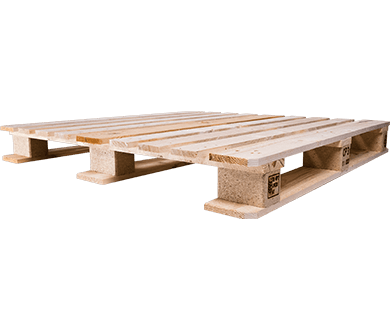 Our chemical pallets in sizes CP1 to CP9 meet the highest demands. Strictly produced according to standard in our modern factory and approved for export worldwide.
Chemical pallets are specially designed to meet the high demands of laboratories and chemical production facilities. Made of wood, chemical pallets are robust and easy to handle. In our modern production we manufacture the load carriers in the formats CP 1 to CP 9 in the highest quality. Built for the high demands of the chemical industry, chemical pallets are also suitable for use in other industries and convince with numerous advantages.
standardized formats
High production quality
Technically dried for safe storage
exportable worldwide e.g. USA, Canada, China thanks to IPPC ISPM 15 treatment
Suitable for many applications
four-sided access with pallet truck/forklift
facilitated stretching of films around the pallet
Long product life cycle
Facts and info
Chemical pallets are characterized by their high level of production quality. The pallets must meet the strict specifications of the VCI (Verband der Chemischen Industrie / German Chemical Industry Association) and APME (Association of Plastics Manufacturers in Europe). The type of wood used, the dimensions and the maximum moisture content are bindingly regulated in standards, thus ensuring optimum suitability for the transport and storage of chemical products.
Our chemical pallets are therefore dried in our own drying chambers to ensure a maximum residual moisture content of 18-30 percent.
In addition, an IPPC ISPM 15 treatment is carried out to remove microorganisms. This means that the load carriers can be exported worldwide, even to countries such as Canada, the USA or China.
Dreiso offers chemical pallets in CP 1 to CP 9 formats from its own modern production.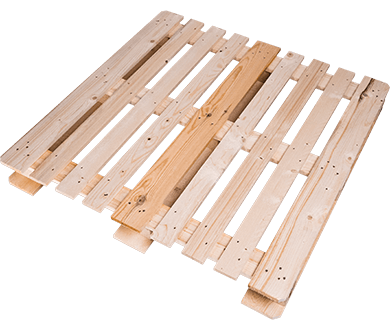 Product request Chemical Pallets
FAQ
ISPM 15 is an international standard for phytosanitary measures for wood packaging in international trade of goods. All Euro pallets receive a special heat treatment in drying chambers, where the wood is heated to a core temperature of 56° C for at least 30 minutes.
Industrial pallets standardized by the "Verband der Chemischen Industrie e. V." and the "Association for Plastic Manufacturers in Europe".