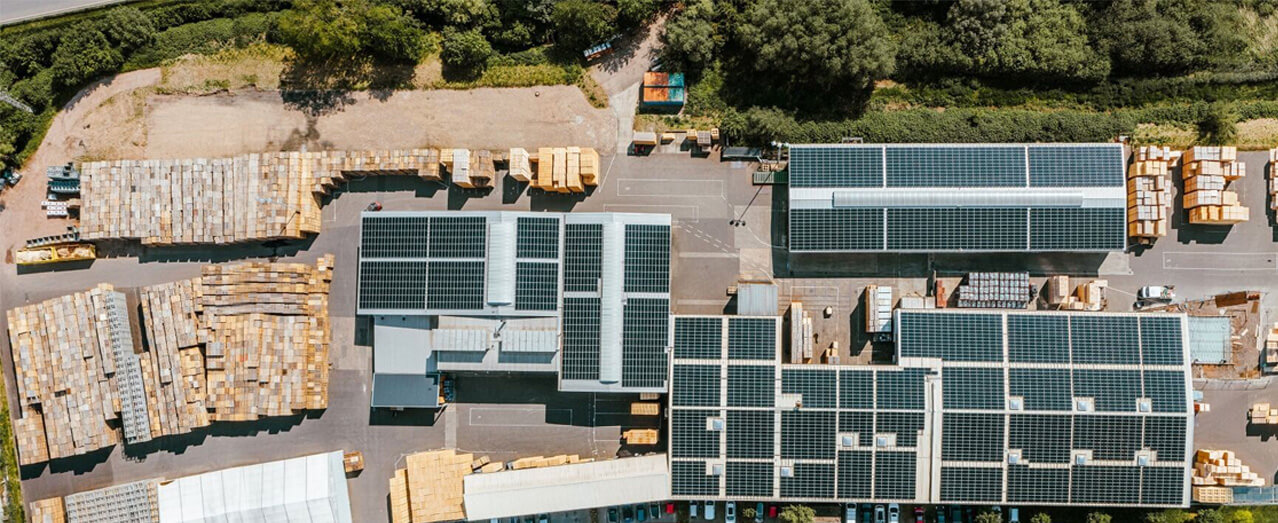 Sustainable energy from the sky
Sustainability and efficiency have always been a lived reality at dreiso. As early as 2009, we focused on green energy and commissioned a photovoltaic system with 400kwp of power. Since then, we have been meeting a large part of our energy needs every day with the power of the sun from the roofs of our plant.
Since 2009, we have produced over 6,000 megawatt hours of sustainable electricity. This corresponds to over 4,200 tons of Co2 saved (as of July 2023).