Pallets & Boxes
Premium Quality
Whether standard formats or individual solutions: dreiso has the right solution for the transport of any goods and commodities
Some say we are a manufacturer of pallets and load carriers. We say that too – and yet we are much more than that: we are a modern, service-oriented solution provider. With a coordinated portfolio of products and services, we take our customers' loading equipment logistics to a new level.

As the leading pallet manufacturer in the region, we offer a wide range of pallets and load carriers. Our portfolio includes numerous standard formats, used pallets as well as individual custom-made pallets according to your requirements. Whatever you want to move: We have the right solution!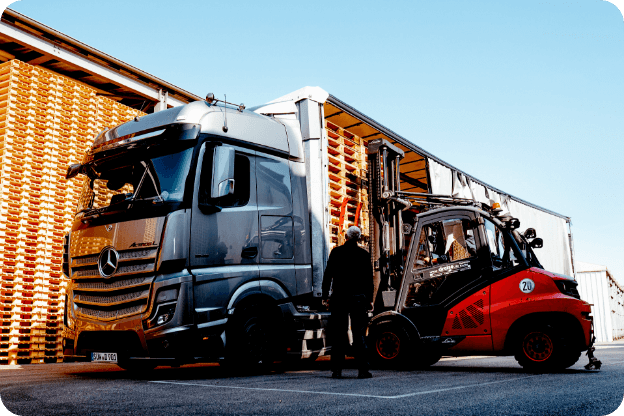 Pooling
With our full service pooling, we create free space for your actual business: customized, service-oriented and flexible.
learn more
Load Carrier Logistics
We take over your complete load carrier logistics. We ensure that there are always enough Pallets in the right place at the right time and ensure the quality of the Pallets and Box Pallets as a licensed EPAL repair company.
Learn more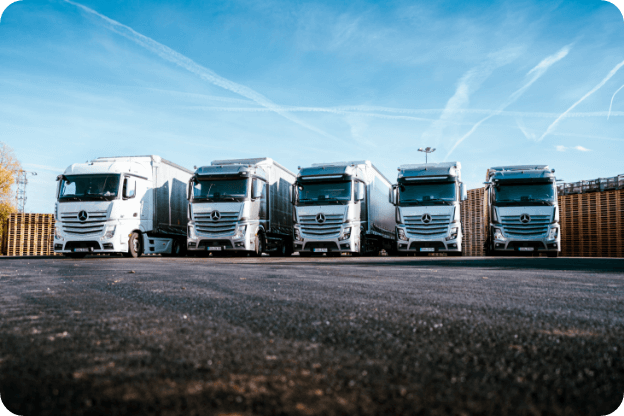 Transportation is our thing – and has been since 1957. As a third-generation family business, dreiso offers top-quality pallets and load carriers, attractive services and smooth logistics.
Learn more