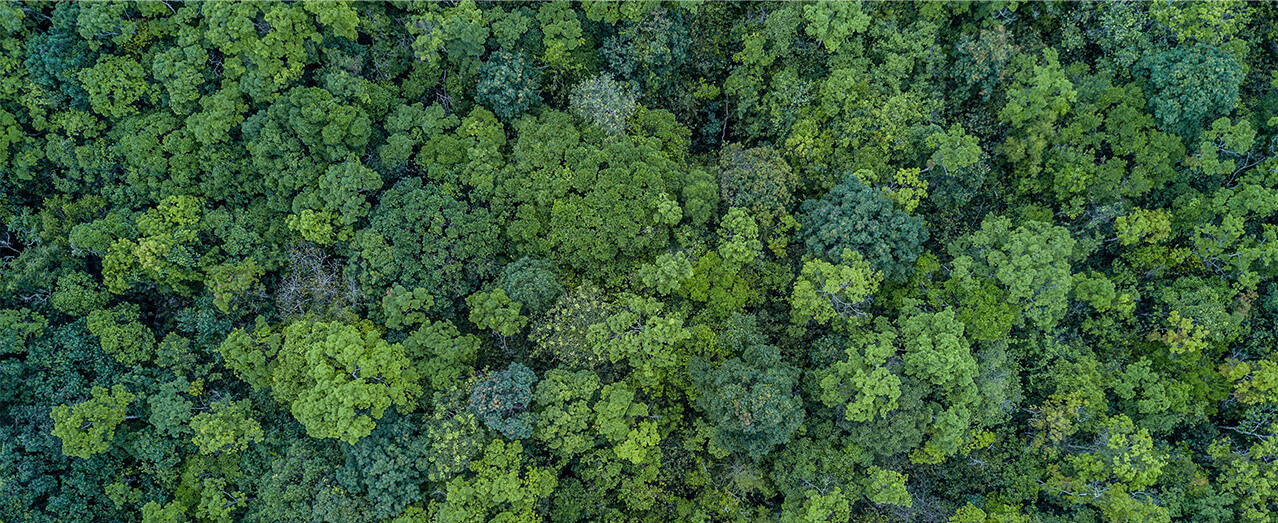 Sustainable wood
For our products we use only PEFC certified wood. PEFC stands for "Programme fort he Endorsement of Forest Certification Schemes" and is a globally recognized certification system for sustainable forest management.
Wood with this seal comes from forests that are managed in an ecologically, economically and socially sustainable manner according to strict standards.
By using PEFC-certified wood, we ensure that our products are made from sustainably produced and, above all, renewable wood. In this way, we produce excellent load carriers made of wood, which are also convincing in terms of CO2 balance.